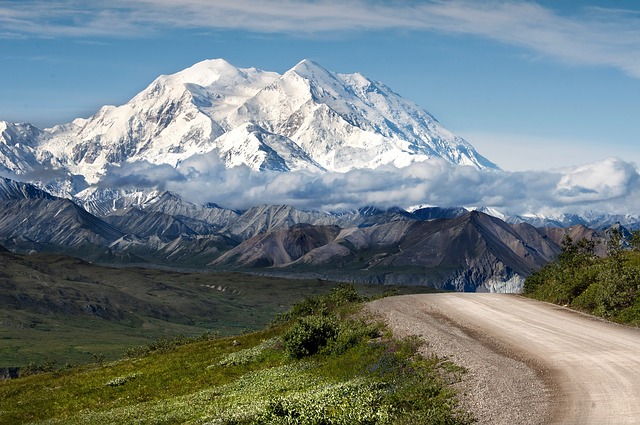 Supreme Esteem, Inc.'s 15th Annual Forgiveness Retreat
June 17 – 26, 2017
"Forgiveness, Your HEALING Port of Call"
Wow! Can you believe it? Jacqueline Hazél, President and the Ambassadors of Supreme Esteem, Inc. are celebrating 15 years of sharing the message of "the power of forgiveness" with the world! From Miami, Florida to the rain forest in Peru, we've been true to the calling! Come celebrate this momentous occasion with us on the luxurious ship Emerald Princess, as we sail ports of call in Alaska. Check-out the itinerary for more details. Rejuvenate and have fun, as we learn why, what, when, and how to forgive!
BEGIN MAKING PAYMENTS TODAY!
$2,645/per person: INTERIOR ROOM; $2,695/per person: OBSTRUCTED OCEAN VIEW; and $3,425/per person: BALCONY. The amazing package price includes round trip airfare from Fort Lauderdale, FL to Seattle, WA (price varies, for other departure cities), 7 night Alaskan cruise, 2 nights hotel in Seattle, double room occupancy, $75 Shipboard Credit, Pre-paid Gratuities, workshops, workshop materials, retreat souvenirs. and one optional individual session! You are responsible for airline baggage fees and hotel gratuities.
A Non-refundable $500 Deposit must accompany the registration form. "NO JOKE," FINAL PAYMENT due April 1, 2017. Contact CEO Jacqueline Hazél (305-801-8100) or Administrator Angela Downing (954-559-3335) for payment arrangements.
Make Payments Below