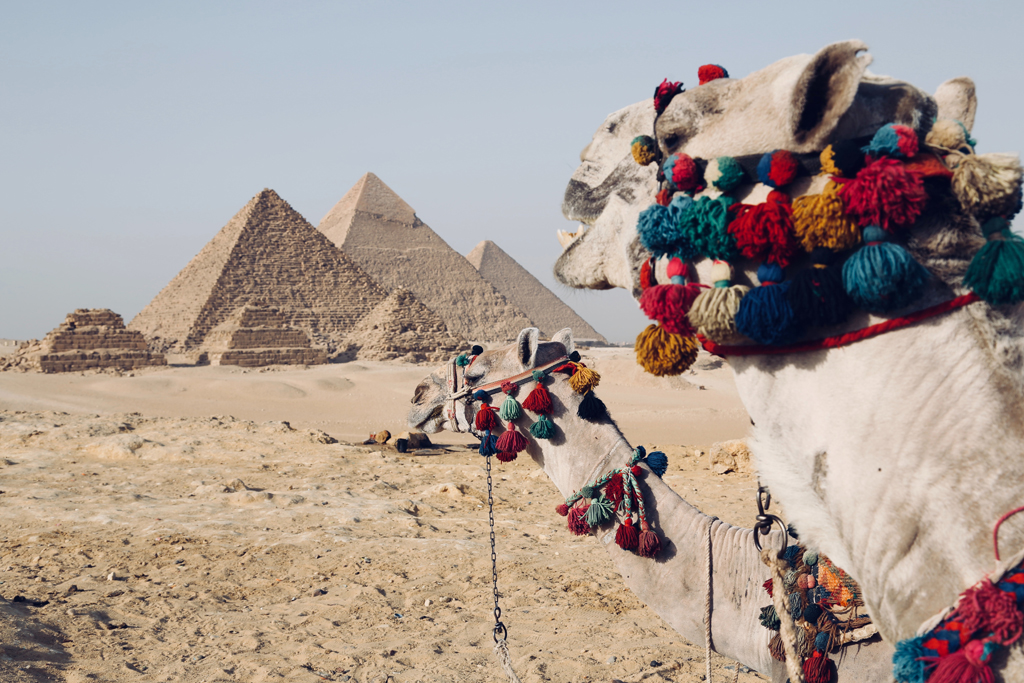 SUPREME ESTEEM, INC. ANNUAL FORGIVENESS RETREAT
"Mindful Forgiveness – Sustaining Your Inner Peace"
November 8 – 20, 2021
Join Forgiveness Coach, Rev. Jacqueline Hazél, President of Supreme Esteem, Inc., for an amazing spiritual, cultural, and educational journey:
The Wonders of Ancient Egypt
! We will leave South Florida on November 8
th
and return on November 2lst, 2021 (Cruise: Nov. 11
th
– 17th).
The "cherry on top of the cake," is learning what, when, and how to forgive.
Vacation with us and return home spiritually uplifted, renewed, and refreshed! You will never be the same again!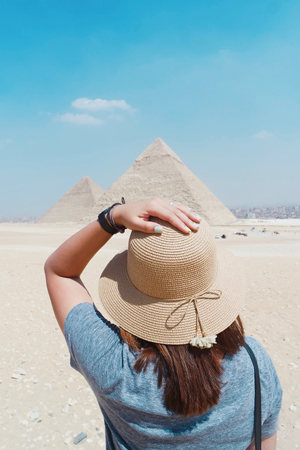 The incredible cost is $4,850! A non-refundable deposit of $500 must be submitted with this registration form. Price includes roundtrip airfare from South Florida (Airport is TBA), Cairo City Tour, Luxor City Tour, 7 – day Nile River Cruise, 4 hotel nights, 24 tours, audio headsets for flexible sightseeing, an English-speaking Egyptologist, 25 meals, on-trip land and air transport, hotel and restaurant gratuities, forgiveness workshops, workshop materials, retreat souvenir, and one optional individual counseling session. You are responsible for Visa, airline baggage fees, cruise gratuities, travel insurance, tour guide tips, bus driver tips, and other essentials not included on this flier. NOTE: Due to airfare, price is subject to change. No refunds after June 1, 2021. Payment Plan: Does not include $500 non-refundable deposit. Beginning April 15, 2021, and the 15th of each month, thereafter, until July 15, 2021; $870 is due. The Final payment of $870 must be received by August 4, 2021. Alternative payment plans may be approved. Zelle, Cash App: $JacquelineHazel, Cashier's Check, Money Order, and PayPal are acceptable means of payment. NO PERSONAL CHECKS. Arrange each payment to clear by due date.